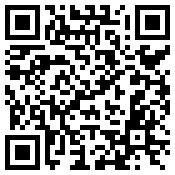 Torque is always being improved thanks to useful feedback from the many people that use it,
and couple of requests back when Torque was first released asked if I could put something in to allow you to skin the application.
In most recent release of Torque (currently 1.1.3) you now have the option to change the background to whatever you want – a sample illustration with the help of my cat, Noodles is shown below
There has already been work done creating theme packages for Torque, so you can quickly customise (and share) new looks for dial displays, along with a few new dial types. They aren't quite finished yet, but will be going into the main release sometime soon.